LightBulb Stories was formed by myself in 2017 with a vision to provide quality films, videos, and photos to small businesses with an eye for modern internet distribution. We aim to help brands and organizations effectively communicate their vision and amplify their message through crisp visual storytelling. We believe our Unique Selling Point is that a man army filmmaker type person, can be hired, to execute from start to finish, efficiently budget for quality in pre-production, production, and post-production stages of every project, and deliver from start to finish.
Every project is unique in its approach due to varying timelines, budgets, and objectives. We provide custom solutions to every client therefore, you do not see a common charge sheet anywhere. Please call us and feel free to talk about what you aim to achieve for your business or cause.
Hire Professional Storytellers
Ravi Vazirani
Founder | Filmmaker
After completing Film and Video Design graduation alongside graduating in English Literature, I have worked on various projects with many clients. Storytelling is my deep passion. I currently edit for  the Kolkata Knight Rider's social channels.
Light follower.
Highly passionate about photography and capturing timeless candid moments in pristine still images.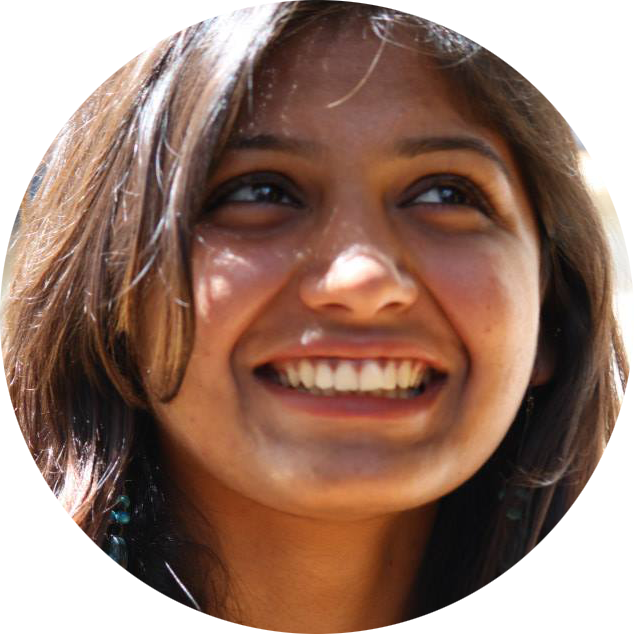 Manali Tendulkar
Filmmaker
I like long lenses and driving around in little cars with all my equipment all day in search of the meaning of life. I also enjoy deep and meaningful conversations.
Ravi and his team were very efficient in delivering quality videos to promote our scuba diving trips on Facebook and Instagram. The communication was prompt and we were really happy with the content we received.
Even though weddings can be very difficult to manage with varying expectations from many family members but Ravi and his team managed to shoot in a professional manner. They produced the best possible output.
Ravi covered a couple of events for us in Bangalore in a highly passionate, efficient and involved manner. The Manganiyar Classroom documentary was one of our most successful social media campaigns ever thanks to LightBulb Stories.