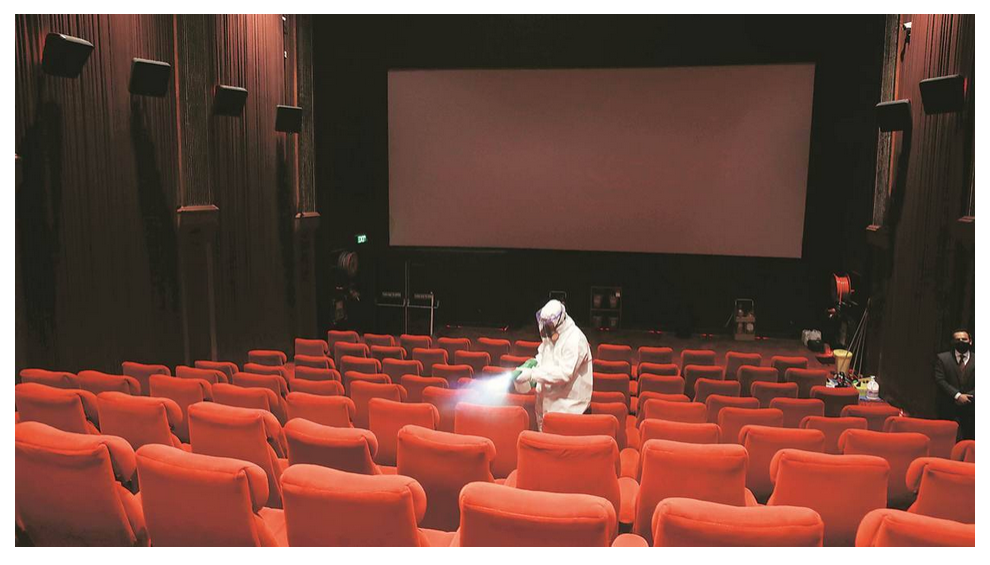 I am thinking of ending things. No, not through suicide. But you know, not being able to go to a theatre to watch a movie. I am thinking about ending the fear and planning to enter a large screen auditorium again. 
Mulan the film is based on the Chinese folklore "The Ballad of Mulan". The world currently is suffering from a virus that originated in China. So is that why Disney+ decided to release the 200M USD production as a premium premiere option? I am not too sure. But the route to bypass cinemas when TENET has opened exclusively in theatres is a curious one. The talk about the sound design of TENET more than the movie or its story itself is also the same.
Also, I cannot wait for the Justice League miniseries from Zack Snyder, which features an "Elseworlds" story. Probably the best part from the theatrical cut of the film was the video and song released by Junkie Xl and Gary Clark Jr. This is also taking a risk, investing another reported 70-80 M USD to film additional scenes with the main cast and restoring the score, visual effects and re-editing the film from scratch.
For cinephiles, indulging into some of the classics was always on.
Now it is the only option. Many tentpole movies are pushing themselves as far away from the pandemic as possible. In terms of the Indian film industry, the market is now open. I doubt or would accept that I do not understand the distribution industry in India in detail. As film fans, it is easy to see that all bets are off. All studios are making deals with various streaming platforms and putting out as many films as possible. I am unable to grasp a sense of the industry's calls for the need of the theatrical experience.
Anyone who cares about quality art as a necessary part of the culture and the health of society would look elsewhere. Many people, especially in the larger cities, have access to unlimited international streaming content. They would perhaps develop a taste as they grow up with characters and moralities of other nations. Our consumers might not be able to accept some of the mindless entertainment which was going on in Indian cinemas.